Little to know about the SBA 7(a) before you start
Small Business Administration (SBA) is a government agency in the U.S. that assists the small business owners and their small businesses by providing small business loan. SBA aims at strengthening the US's economy by helping a small business to grow. Small business loan refers to an amount given to an aspirant who wishes to start a small business. Business owner can use the small business loan for an existing small business, to start a new small business or to finance an existing small business and for the activities that may require cash in the future. In other word we can say that entrepreneurs need capital for conducting day to day business.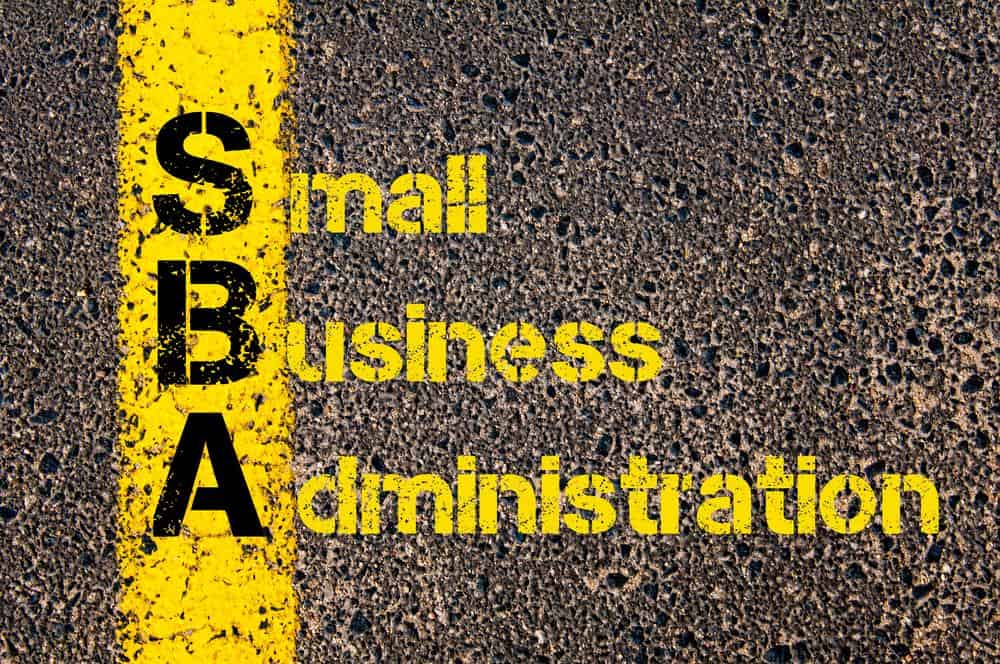 SBA 7(A) loan –Make your dream come true
There are different SBA loan programs out of which SBA 7(A) is the prime one that offers small business loan to the existing small business or to start a fresh small business. SBA 7(A) loans can be used for variety of purposes and the SBA is responsible for setting the upper limit of the interest rates that can be charged on the SBA 7(A) loan by the banks. Maximum interest rate on the SBA 7(A), in turn, depends upon the market rates. It changes as the market rate changes. Upper interest rate on SBA 7(A) loan is majorly dependent on 3 factors-the base rate or prime rate or SBA peg rate, duration of the term of the loan, which may be lesser or greater than 7 years and the size of the loan.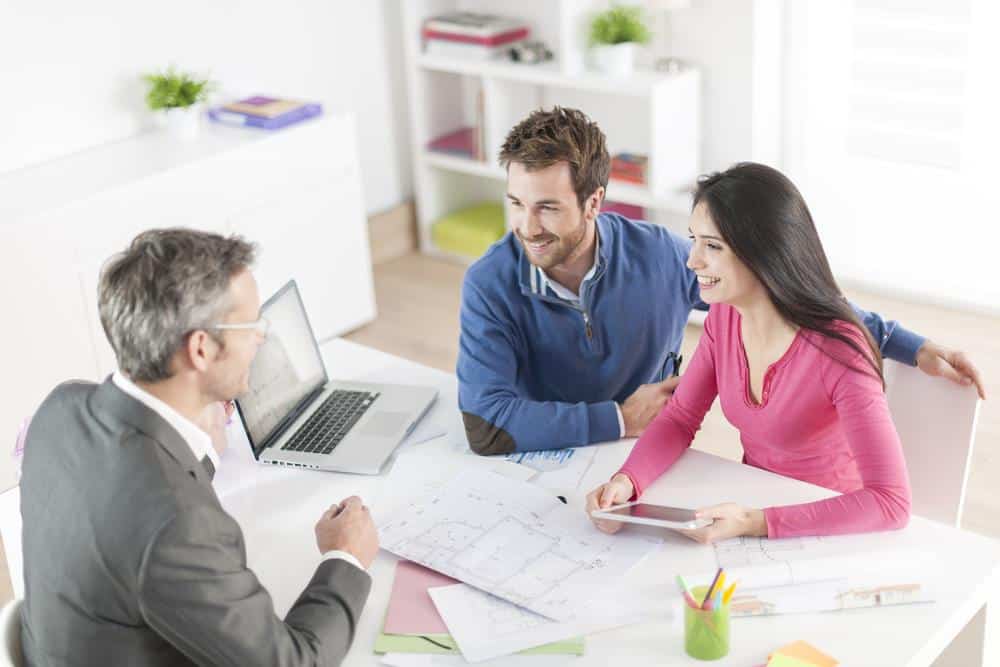 Who can approach SBA for SBA 7(A) loan?
To gain the benefit of acquiring SBA 7(A) loan, a business must be small as according to the definition given by the SBA, should do business in the U.S., should have reasonable equity investment, must have used the other financial resources plus the personal assets before obtaining financial help and should be able to present the need for the SBA 7(A) loan. Also, person seeking the loan must not be default for any existing debt obligation to the U.S. government. The loan applied must be used for the right business purpose.
Are You All Set: Quick check on the documents
A loan applicant is probably asked to furnish his/her personal details as about his/her background, his/her address, names that he/she uses his/her educational background and criminal record, if any. Prior criminal history is not necessary disqualification. Special committee make the final decision. He/She also has to produce his/her business experience to assess his/her efficiency in the business he/she has suggested and acquiring loan for. He/She should be able to submit prior years business financial statements. projecting the financial statements, profit and loss, cash flows and balance sheet. Most of the time, applicant is required to produce his/her personal and business income tax returns from last 3 years. Other documents may include business credit report, financial and bank statements and some other legal documents like business licenses and registrations required for to conduct business, Articles of Incorporation, copies of contracts with any third parties, commercial leases and franchise agreements.
What is the typical cost for SBA 7(a) Loan
$70,000 to $350,000 are the typical SBA 7(a) Loan size.
Loan amount for typical of $350,000.
For 10 years for Interest & Principal repayment term,
Monthly payment $3,929.80, Interest rate 6.25% APR including fees 7.73%.
The most typical rates are 6.25% to 7.25% interest rate is variable and based on Prime Rate plus 2.75% to 3.75%.
Your SBA resource Specialist can advise and suggest the various other options and exceptions are available.