Money Man 4 Business specializes in helping clients who want an alternative to traditional bank financing.

Money Man 4 Business are partnerships with direct specialty lender, which means that majority the client's loan is not immediately sold to another company, providing loans secured by real estate.
Money Man 4 Business is focused on helping business owners, real estate owners, entrepreneurs get smooth and swift access to real estate backed loans as well as educating them on innovative best practices. Bearing in mind the rigorous and difficult processes real estate investors face while trying to secure loans in traditional banks, which often times get denied and even if they get this money, it comes with covenants and very hard to swallow terms and conditions. Money Man 4 Business provides faster access to loans for borrowers to secure new property, to increase the value of existing property, or to acquire capital for running a business with flexible terms and making sure everyone from all works of life can apply for, and get a loan in the quickest possible way.
Though the loans are backed by the value of existing real estate, the loan program can be used to finance investment projects such as:
Money Man 4 Business offers real estate loan services for two categories of clients:
Both categories are secured by a first lien against real estate, with existing liens paid from proceeds. No proceeds may be used for personal use.
Money Man 4 Business have various partnership with Lenders specialize in real estate loans offers commercial and Investment property residential loans programs to meet the clients lending needs.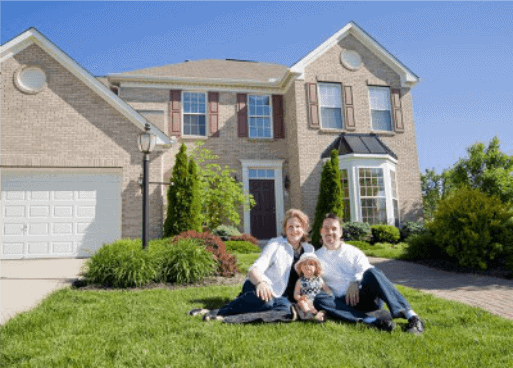 The Investment residential loan program is a program for purchasing, refinancing, or cash-out for rental properties. Money Man 4 Business structures loans around individual financial circumstances, bearing in mind that each client is unique and timing makes the difference in this line of business.
Details of the residential loan program include:
Customizable term length
Competitive interest rates
Competitive LTV
No minimum credit scores
Quick funding
Appraisal required
Purchase, refinance or cash-out
Proceeds used to improve or purchase
non-homestead properties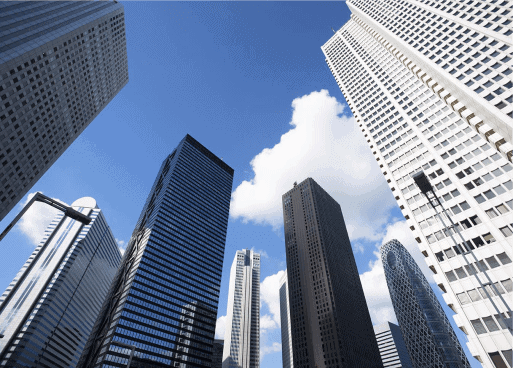 Money Man 4 Business commercial loans program offers both expertise and financing to clients who want to purchase almost any kind of commercial property, including office buildings, storage buildings, warehouses, strip malls and convenience stores. Many business owners have used this program we offer to expand into multiple locations and also to gain a working capital.
Details of the commercial loans  program include:
Customizable term length
Fixed or floating interest rates
No minimum credit scores
Quick funding
Appraisal required
Proceeds used for business purposes
As a first-time borrower, Money Man 4 Business gives a level playing ground and an assurance that building a relationship is more important than just churning out loans. In a perfect situation, the borrower can get a loan approval decision on the same day.
Being a first-time borrower, Money Man 4 Business loan officers are always on ground to walk the client through the procedures and will help the client determine the best type of loan for him or her.
Money Man 4 Business do require an appraisal before finalizing a loan, so that will be the longest part of the process if the borrower does not have one already. Money Man 4 Business uses the loan-to-value ratio of the loan to determine the lending amounts or repayment lengths not on credit score or income amounts. Quite simply, the higher the value of the property, the larger the loan amount we can offer you.
The duration of the loans typically ranges from one to five years, with the option of doing an interest only loan for up to two years.
MONEY MAN 4 BUSINESS TYPICAL TRANSACTION TERMS IS DETAILED BELOW:
Loan Type: Landlord or business loans on non-homestead real estate
Loan Amount: $50,000 to $20,000,000
Property Value: Minimum combined value of $150,000
Loan Terms: 1-5 years, amortized over 20 years / Interest only up to 2 years
Lenders Origination Fees: 2%
Loan-to-Value: 70% of as-is value / 50% on raw land (where available)
Interest Rates: 5 – 14% fixed, or floating rate available
Income Producing?: Any
Credit History: Any
Citizenship: We work with foreign nationals
Bankruptcy/Receivership: OK
Inconsistent Income: OK
The paramount question most clients ask while sourcing for any type of loan is "What is your interest rate?" Money Man 4 Business believes this conversation should not come at the beginning of the conversation but rather at the end of the discussion.
Unlike primary residence loans, each loan is looked at individually. Each interest rate is specific to the loan. Every lender prioritizes different aspects of the loan profile when determining interest rates. Money Man 4 Business prioritizes risk first, this leads to the following:
Money man 4 business also offers easy broker and partnership services.
A TYPICAL BROKER COMPENSATION STRUCTURE IS AS FOLLOWS:
Origination Points to Money Man 4 Business: 2%
Points to Broker: As determined by the broker (Separate contract with the client may be required if greater than 5%)
Broker points are paid at closing and are not considered origination points.
TYPICAL COMPENSATION STRUCTURE FOR PARTNERS
Origination Points to Lenders required: 2%
We can pay you up to 1% if desired.
Money Man 4 Business will help you by:
Call Us at
888.88.CASH.1 ext: 0 (888.882.2741)
or Email us at
cash@moneyman4business.com
OR