WHEN BANK SAYS

NO

WE SAY

YES!
Monthly Payments!
Up to $500,000 No Collateral Required
Up To 10 years term
Solutions for
& consistent INVENTORY!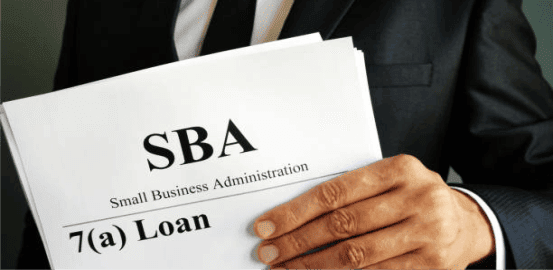 SBA 7(a) Loan Program up to $5 million 9%* APR
Minimum Experian Credit Score 660
Minimum 18+ months in business
Gross $200k Annually

Loan Amount: $150,000
Monthly Payment: $1,900
Loan Term: 10 Years
Interest Rate*: 9.00%



Loan Amount: 200,000
Monthly Payment: $2,533
Loan Term: 10 Years
Interest Rate*: 9.00%**

1-5 Year Business Loan Programs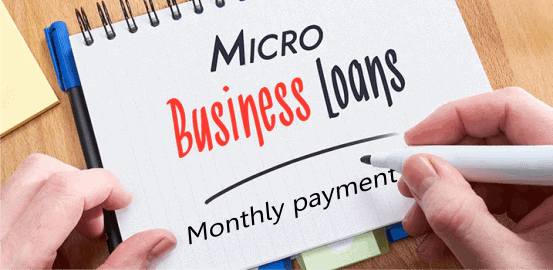 Monthly Payment
Must be operating with revenue for a min of 6 months
Must have a FICO Score of 575 minimum on EQUIFAX or zero credit
Have less than $3,000 in past due debt (collections, unpaid medical bills, tax liens, judgements or charge off accounts)
No bankruptcies in the past 12 months or foreclosures in the past 24 months
No late payments on your rent/mortgage in the past 12 months
Meet the average monthly business cashflow requirement of 3.5k for home based business and 6k for commercial space.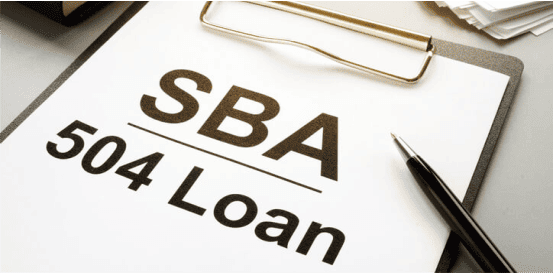 Benefits:
Low Rates for 10, 20- and 25-year term
Multiple loans can be consolidated and/or refinanced
Cash out available up to 85% LTV &
Up to 20% of the appraised value can be cashed out for working capital
Eligibility
Business at least 24 months old
Debt being refinanced must be a commercial loan.
51% or more owner-occupied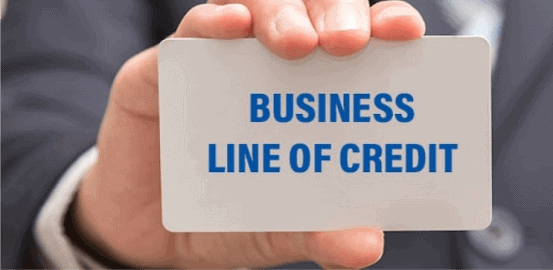 Business Line of Credit for Eating / Drinking & Retail Businesses that require Inventory (excluding apparel businesses)
Business Line of Credit up to $850,000 6% – 14% Up to 5 years in terms and Indefinite Terms, Minimum Experian Credit Score 600
Time in Business 6+ months, $17,000+ Gross Revenue per month

FREE, No Obligation, Pre-Approval Analysis for your business & loans.
Please note that your information is saved on our server as you enter it.
FREE, No Obligation, Pre-Approval Analysis for your business will not affect your credit score.
*We will not access your consumer credit report for this Pre-Approval Analysis Questionnaire. Accurate answers are very important and will save you from unnecessary credit inquires. After the Questionnaire is completed. We will show you what programs you Qualify for on the screen with links to program information.

SMALL BUSINESS LOANS IN HOUSTON, TX
---
Since 2007, Money Man 4 Business has been helping business owners like you, Let us help you!

Factors For Approval
> Type of Business
> Time In Business
> Annual Gross Revenues

Fast Decision
> $10,000 to $500,000
> Up to $850,000 No Collateral required
> 4 to 60 month terms
> Fully Automated Process with various options, Including monthly payment

Fast Decision
> Approval can be in a single business day
> Funding in 5 business days
> The quickest in the Industry

About Our Loans
> Up to 175K Tax liens without payment agreement is ok!
With Payment agreement unlimited Tax liens are ok!
> Use funds at your own discretion
> Unsecured & secured business loans

Over 40 Programs in 9 Categories
> 1 to 5 Year Loan Program 5.49% APR to 22.79% APR
> Business Line of Credit 5.99% APR to 13.5% APR
> SBA 7(a) Loan Program Rates 6.25% – 7.25%
> SBA 7(a) Commercial Real Estate Loan rate 5.25% – 6.50% APR
> Platinum Program Rates 12.99% to 14.99% APR
> Gold Program Factor Rates 1.18% to 1.46%
> Silver+ Program Factor Rates 1.18% to 1.46%
> Silver Program Factor Rates 1.20% to 1.46%
> Bronze Program Factor Rates 1.38% to 1.50%
> Real Estate Collateral Factor Rates 1.10 to 1.50%
SOME IMPORTANT FACTS ABOUT ALTERNATIVE BUSINESS LOAN
---
Typically, a borrower can apply for financing starting from $10,000 up to $500,000 and will only need a FICO score of 560. It takes 2 business days to approve loans and within 5 business days, you will have your funds deposited into your bank account but in case of ACH MCA Short Term Business Loan & Business Line Of Credit, it can get approval in same day with the submission of proper documents. The term of repayment can be from 4 months to 5 years for business loans Houston TX. Remember, these are unsecured loans to help you run your business. We have rates starting at 6% APR for the business line of credit, traditional loans starting 5.49% APR to 1.18 Factor rates.