Financial programs that will change your life or business opportunities:
Money Man 4 Business quickly provides financial solutions with no personal collateral requirements to get the funds you need with monthly repayment terms.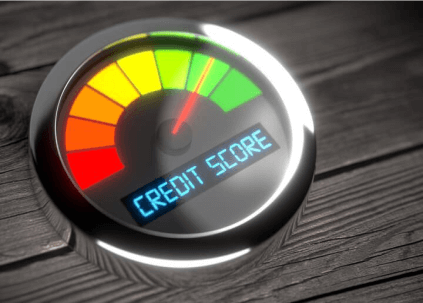 You are better than just your credit score:
We know that your story not just the numbers that's defines you. Our financial officers will work with you to get to know more about your business and give you an idea about the programs you are eligible for.
Instant eligible test result:
Eligible test results are instant on your screen, so you know what programs you are eligible for. Payment is estimated as less as 30 seconds once pre-approved. Pre-approval time can be within 24 hours.
Types of Business loans we offer:
Business Debt Consolidation Loans
Control your business debt with our low interest business financial program where you can convert your credit card, business loans and other high interest programs into fixed and low interest monthly payment.
Business Opportunity Loans
With the help of our low interest financial programs, take the business new ideas or opportunity to next level. Funds in your account can be within 3 business days with no personal collateral required.
Business Investment Loans
Take your business to next level with the help of our business financial programs which can help you invest in marketing, technology, equipment, staff, and more who can help you boost your business performance.
Our Experiences:
John (JJ) Guillory, Chief Financial Oficer has 31+ years of experience working with different govt. and private financial organisation. We will give you solutions that enable you to leave financial obstacles mostly in the rearview mirror so you can concentrate your business operations constantly.