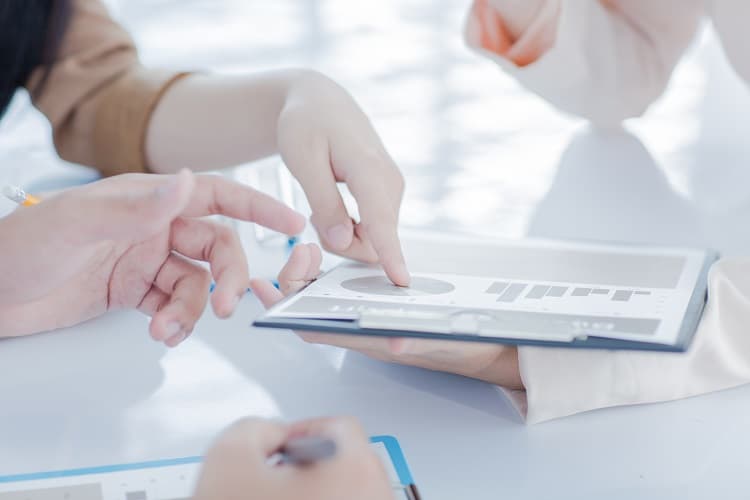 To our Esteemed Customer,
Do small and medium size businesses desire to expand their business enterprises on time? Money Man 4 Business is here to make it possible for your business to receive the required finances instantly with no hassles and no upfront application fees. When a bank loan seems not to be an option, our established mission is here to assure you capital for your business. The decisions focus on the type of Business, time in Business and Gross Revenues, this
information is sufficient to ascertain our lending. The representatives at Money Man 4 Business are committed to work with customers hand in hand in presenting the requisite knowledge to handle and accomplish targets in your business. While the representatives of Money Man 4 Business ensure that you are getting the correct loan, the company values our customer's success unlike other financial institutions whose concentration is to get their debt settled.
To our Honored Customer,
Money Man 4 Business recognizes that you have a financing need to be a more competitive business and improve operations in your industry, and you also have dreams on reaching innovative heights for your business. It is undeniable that cash flow is the backbone for your business operations. Indeed you may get troubled on the business loan application process, because of the high interests rates that you have experienced in other financial institutions. The interest rates on business loans at Money Man 4 Business are reasonable and affordable without any hidden fee. Leading Business Loan articles are classifying Money Man 4 Business as the most alternative funding source with the lowest interest rate programs with the best terms in the current market. The application procedures for business loans in our company are straightforward; their duration does not last for more than two business days, and realization of the funds does not exceed five business days. Any business enterprise that has operated for six months and has sales worth $10,000 per month is eligible to grab such loans. It is indecent to enlarge your financial costs via going for loans of high interest rates. Find your pecuniary and compassionate partner to keep your business going with Money Man 4 Business.
Firm's overview
Money Man 4 Business is a financial institution devoted to support companies, including the medium and small sized through offering undemanding and low interest business loans. The firm's proven team of service experts is steadfast to instigating fair and swift financing to business owners.
Application process
The procedures for applying loans at Money Man 4 Business are simple. You can complete a merchant's form at either our office or just fill out the form and fax or email it to Money Man 4 Business. The forms are self-explanatory in indicating the business financial information.
Repayment process
The Money Man 4 Business loans get repaid in six to eighteen month's terms. The rationale here is to trim down costs for small enterprises that should not accrue this loan. Repayment can be done through various activities where the firm collects reimbursement from the customer's business bank account, ACH payback program. Successful repayment of the business loans becomes indicated in the customer's business credit history.
Credit loans
Credit business loans offered by Money Man 4 Business are the quick financial way outs for small investors whose market base would be termed as limited. The firm has structured this business loan's repayment period to be within 6 to 24 months. The credit business loans do not affect credit activities of investors since they transact directly with the firm's bank account. The procedures involved in acquiring the credit business loans at Money Man 4 Business are properly fitted favoring even the small businesses in solving their financial problems.
Credit limit
Less cash flow in business means inadequate capital. Money Man 4 Business provides up to $500,000 dollars of finances to small business enterprises with limited paper work and convoluted application procedures. The limit of cash for medium and small businesses can be easily resolved by Money Man 4 Business loans, considering a minimum Gross Sales of $10,000 dollars per month.
To learn more or speak directly to our Senior Underwriters call at 1 888.88CASH1 or 888 678 2751 at our Houston, Texas Corporate Financial Office located at 363 North Sam Houston Parkway East,
Suite 1100 or email us at smartmoney@moneyman4business.com