SWIPESIMPLE
Payments can be simply received from your smart phone!
Accept all credit card payments and keep track of your sales and inventory. If you are on the go take your business with you anywhere with the SwipeSimple mobile app.
Don't worry, this has a quick and easy setup, begin taking credit card and cash payments quickly, we have tech support 24/7 available for you. Your customers can adjust tips and sign through the mobile device, they can also receive the receipt through an email or a text.
Beyond accepting credit cards on a mobile device, it also allows merchants to:
Manage multiple users
Manage multiple locations
Track inventory
Use multiple devices with just one swiper
Access detailed transaction reporting anytime and anywhere
Leverage overnight money express
Set an automatic batch out time
Set tip amounts and taxable items
Email or print receipts
Avoid expensive POS system and cancel at any time
TRANSACTION REPORTS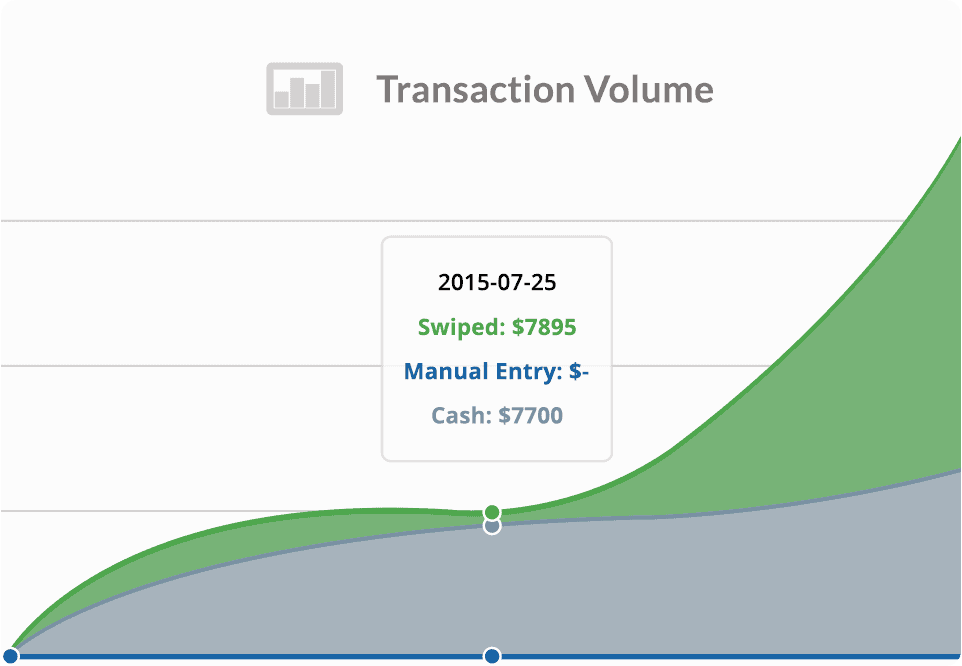 Understand what, when and where your customers are buying
Know everything about what is selling best in your business and also know at what time are your customers buying certain articles. Check out what location is having more sales (and which one not so much), this powerful reporting tool can help you make better decisions for your business.
Get instantly key insights
Have the information you need at your fingertips, with only selecting on your visual dashboard you can monitor in real time all the summaries.
Analyze your data your own way

Use your data however you prefer, export transactions data into a CVS format to integrate with the software you like.
Analyze data your own way. Seamlessly export transaction data in CSV format, for easy integration with your favorite accounting and analytics software
INVENTORY TRACKING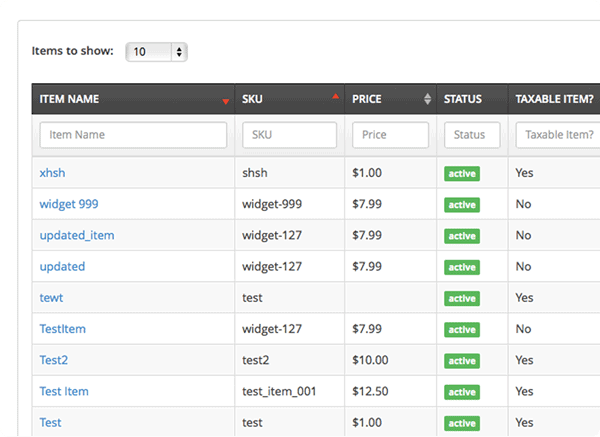 Live updates
Get a real-time update of the quantity of each item in your inventory wherever you are.
Interconnecting all your devices
All updates made on one device can be seen by the rest and in your web dashboard.
Manage your inventory
Edit item name, price, taxability, quantity, details and SKU. You can also add new items quickly into your inventory.
CENTRALIZED MANAGEMENT & ONBOARDING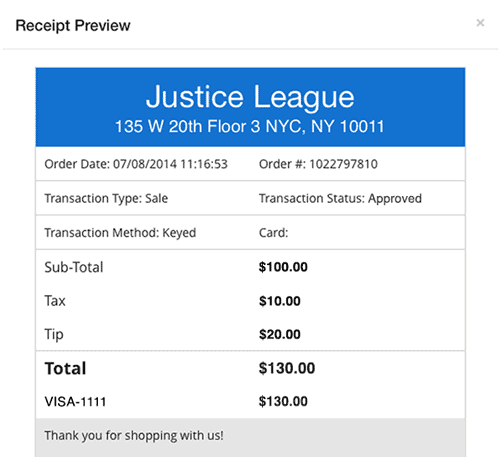 Customize your transaction settings
Edit tips, offline mode, taxes and signatures for all terminals and accounts with one simple log-in.
Create multiple user accounts for staff
Create multiple log-ins for staff and for different locations, with our SwierSipmle's fast onboarding process.
Create and send customized the receipts
Create your receipts with a customized brand messaging of your own, and they can be sent through email and text to your customers.