About SBA 7(a) Loans:

Loans are insured by SBA which is known Small Business Administration in U.S to entrepreneurs in order to meet their requirements in different sectors.  But everyone could not take its benefits; there are some important aspects where users can take its benefits. There are some key factors which can be taken onto consideration while granting the loans to entrepreneurs and other people. These factors may cover over all profit of the concern along with its ownership part whether it is public or privately owned.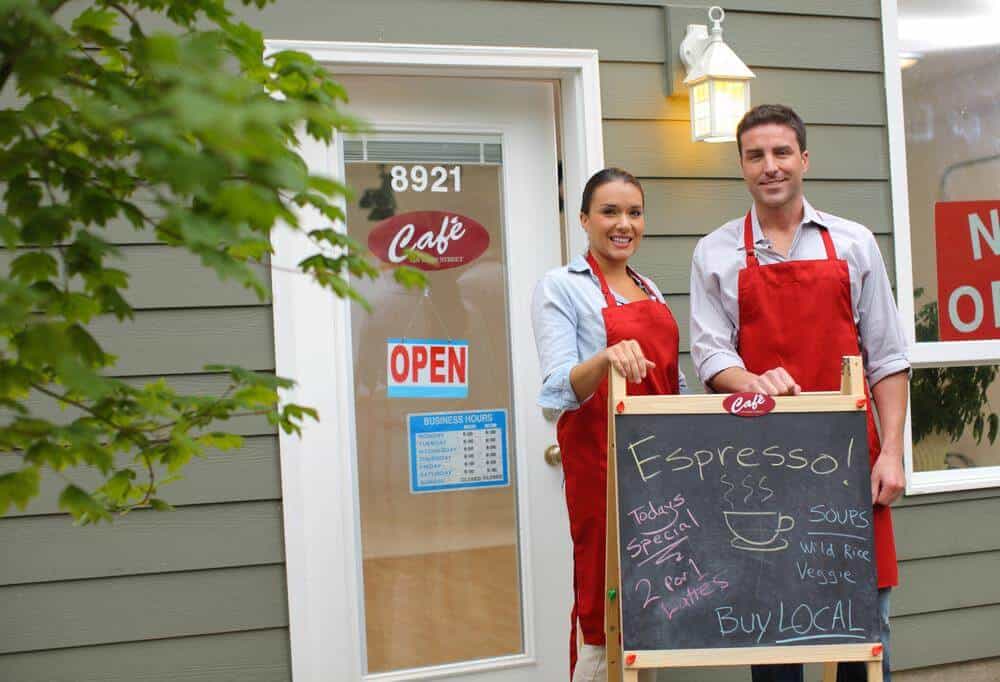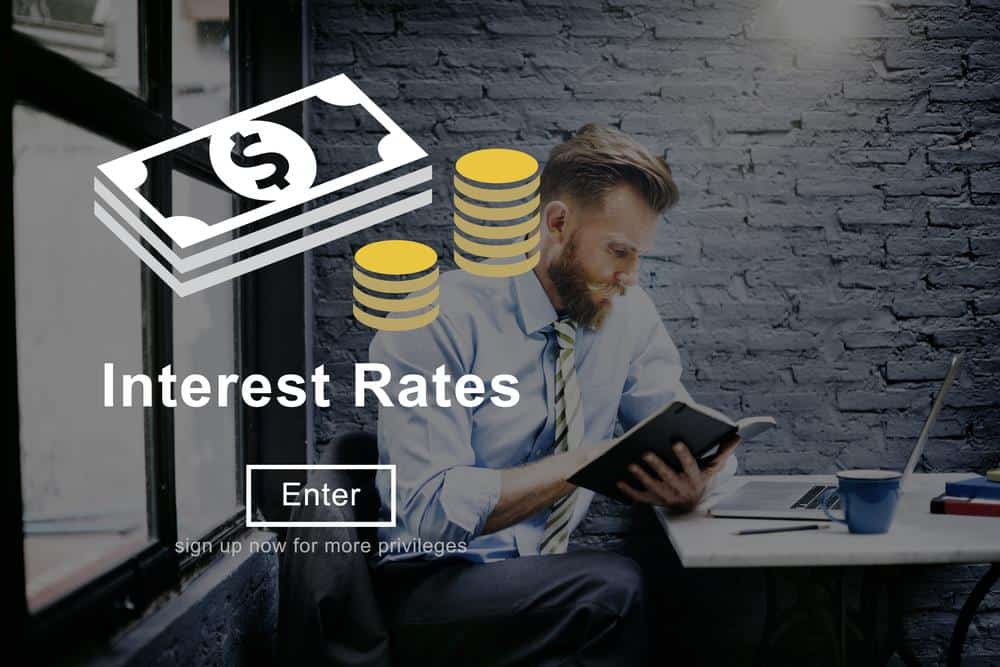 Important areas which can be considered for SBA funding
Important areas which can be taken into consideration while taking the facility of business loan will include:-
Business should run on profit motive rather than moving for non-profit organization.
Business should run on small scale.
Person should ready to do their business in Unites States.
He/She should own reasonable equity.
Should mention the proper and valid reason for taking loan.
Using the funds for the operations of business rather than spending it to other field.
Should be current with debt from U.S government.
Business that engage in providing services or products to the General Public.
In which areas person are not eligible for loans?
The main areas where the person or entrepreneurs is not eligible for loans will include:-
Companies dealing in life insurance are not eligible for loans.
Business which is engaged in illegal activities is not granted loans.
Entity which are owned by the government.
Business engaged in political activities.
Business running on speculative basis which will include oil exploration
Marketing co-operatives and consumers.
Business which deals in teaching, counseling and instructing religion beliefs.
Business running on financial basis like Banks and Finance companies are not eligible for loans
Businesses which are fully engaged in gambling activity.
Thus we can say that Small business loans are the perfect option for the users where they can take the benefits of the loans in different areas.  Person should have to cover above aspects before taking the loans as it is not granted for gambling and illegal activities.  Apart from that person should take its benefits for operational purpose where they can conduct their business properly and earns more profit in return. He/She should spend the loans in other fields as it will be difficult for the users to pay off their loan, when income will not earned by the business. SBA loans are the best option for Farmers and fishing business.