Loans Customized for your Business
We have over 40+ Business Financial Programs to take your Business Goals to the next level. Let's find the right loan for your business.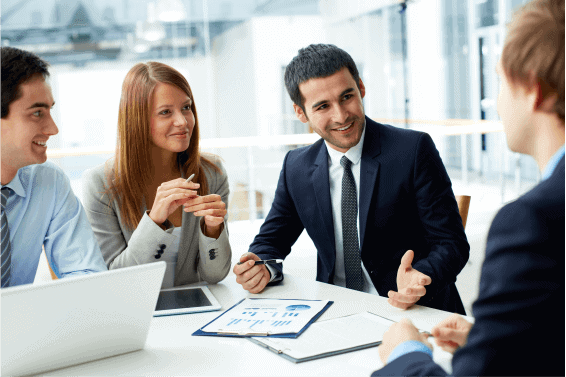 Recommended Business Loan Programs & Services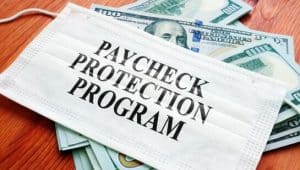 SBA PPP Loan Round 2 or PPP2
Interest rates of 1%, Maximum Loan Amount $2 Million, Eligible for Forgiveness (Free money), No Collateral or Personal guarantees required. Business have taken the first round of PPP loan can also apply for second round if eligible. 8 weeks to 24 weeks loan forgiveness covered period. 10 months after you can file for forgiveness.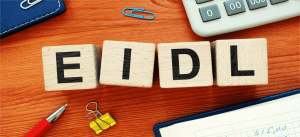 SBA Economic Injury Disaster Loan (Covid-19)
All businesses are eligible. Loan amount upto $2 million. Interest rates from 2.75% to 3.75%. Advance grant upto $10,000. 30 years repayment period.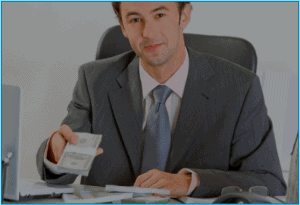 SBA 7(a) Unsecured Loan Program
Loans from $30,000 – $350,000, 10-year term, rates starting at 5.7%, monthly repayments. Usage: cashflow, equipment purchases, marketing & debt refinancing.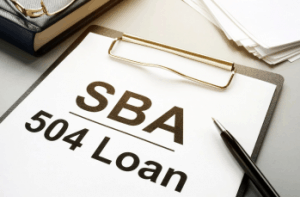 SBA 504 Business Loan Program
Loans from $30,000 – $5.5 Million, 20 – 25 years term, Fixed Interest rates 2.214%, monthly repayments. No Minimum credit score required. Usage: Business Expansion, Refinance Mortgage. Backed by US Govt.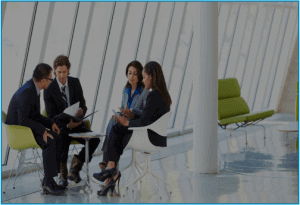 40+ Short term Business loan & Cash Programs
Cash & Loans up to 500,000K, no Collateral, 6 to 36 month terms, starting rates 9.99% API, 500+ FICO score, weekly & daily repayment opstions.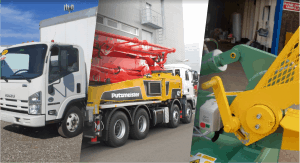 Equipment Leasing Programs
Why finance equipment or pay cash when you can take advantage Equipment Leasing and have the option to upgrade or purchase the equipment at the end of the lease or lease to purchase and save on your Cash flow & take advantage of all the Tax savings. No minimum time in business or credit score.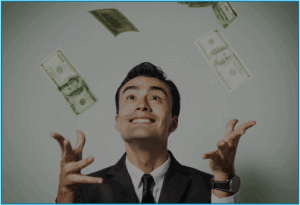 Business Line Of Credit
Credit lines up to 150,000, average 6% to 14%, terms from 6 – 12 months with indefinite terms, monthly & weekly payments options & no minimum score required.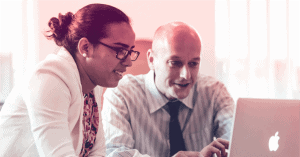 SBA Economic Injury Disaster Loan Reconsideration Program
If your SBA EIDL loan application was denied or you need additional funds from EIDL. You still have an opportunity to submit an explanation, provide updated information utilizing SBA & IRS forms. Request your application to be reviewed again.

SBA 7(a) Commercial Real Estate Loan
$350,000 to $5 Million business loan, Commercial real state 85% LTV, Interest rates starting from 4.7% to 5%, repayments 25 years, monthly payment minimum 650 credit score.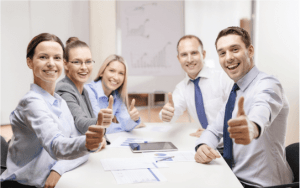 PPP Loan Forgiveness Application Pro Service
Have you taken a PPP Loan and not sure how to apply for a PPP Loan Forgiveness? No worry Money Man 4 Business will help with the complete paperwork required to apply for PPP loan Forgiveness without any error. Let us help with the worries while you run your business.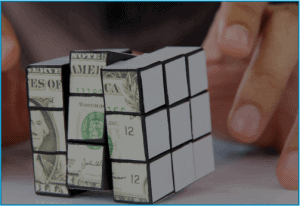 1 to 5 year business loan program
Monthly payments, Pay by Check or automatic draft, rates starting at 5.25%, Terms 12 to 300 months, Minimum 2 years in business, Minimum 620 credit score Median Credit Score 680. Median Credit score 650.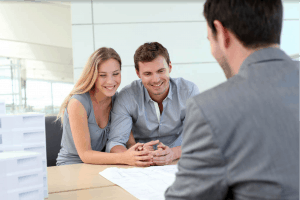 Unsecured Business/Personal Financing
Monthly payments, many programs have introduction 0% interest for 12 months, Overall averages 6% APR, terms 6 to 60 months, Line of Credit, term loans & Credit Cards. Minimum credit score 680.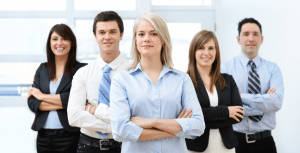 10 Year simple loan program
10 Year Simple Loan Program. Minimum 3 months in business, Re payments Monthly, terms 120 payments, Approved amount decision is based on your business checking account average daily balance for 3 months, will not be disqualified for Overdraft days & NFS. Loans from $3,500 to $250,000. Average Loan size is $75,000.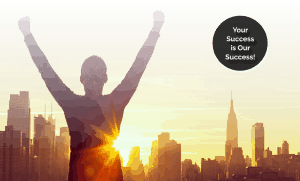 Invoice Factoring
Two different Programs, Gold Program No minimum Credit score, Platinum minimum 530 credit score, Line of Credit up to 5 Million, Factor one invoices to no maximum per batch. Receive approval & be funded same day.